This area of activity is the most important for our company. 7 people work in the company's after-sales service (2 coordinators and 5 technicians).
By selling machines to companies or individuals, the company can offer an after-sales service. This service allows our company to create customer loyalty.
The after-sales service proposes a displacement of technicians within 24 to 48 hours if a problem occurs. This reactive work of the personnel allows us to treat the orders as soon as possible.
Our agency in Lempdes (63) allows us to respond as quickly as possible to our customers' requests for intervention.
Indeed, our technicians and salesmen are mobile and intervene on all the Auvergne region which widens the field of action of the company.
In its after-sales service package, Gilles Morel offers repair, maintenance and servicing of equipment, whether for machines sold or for machines that customers already own.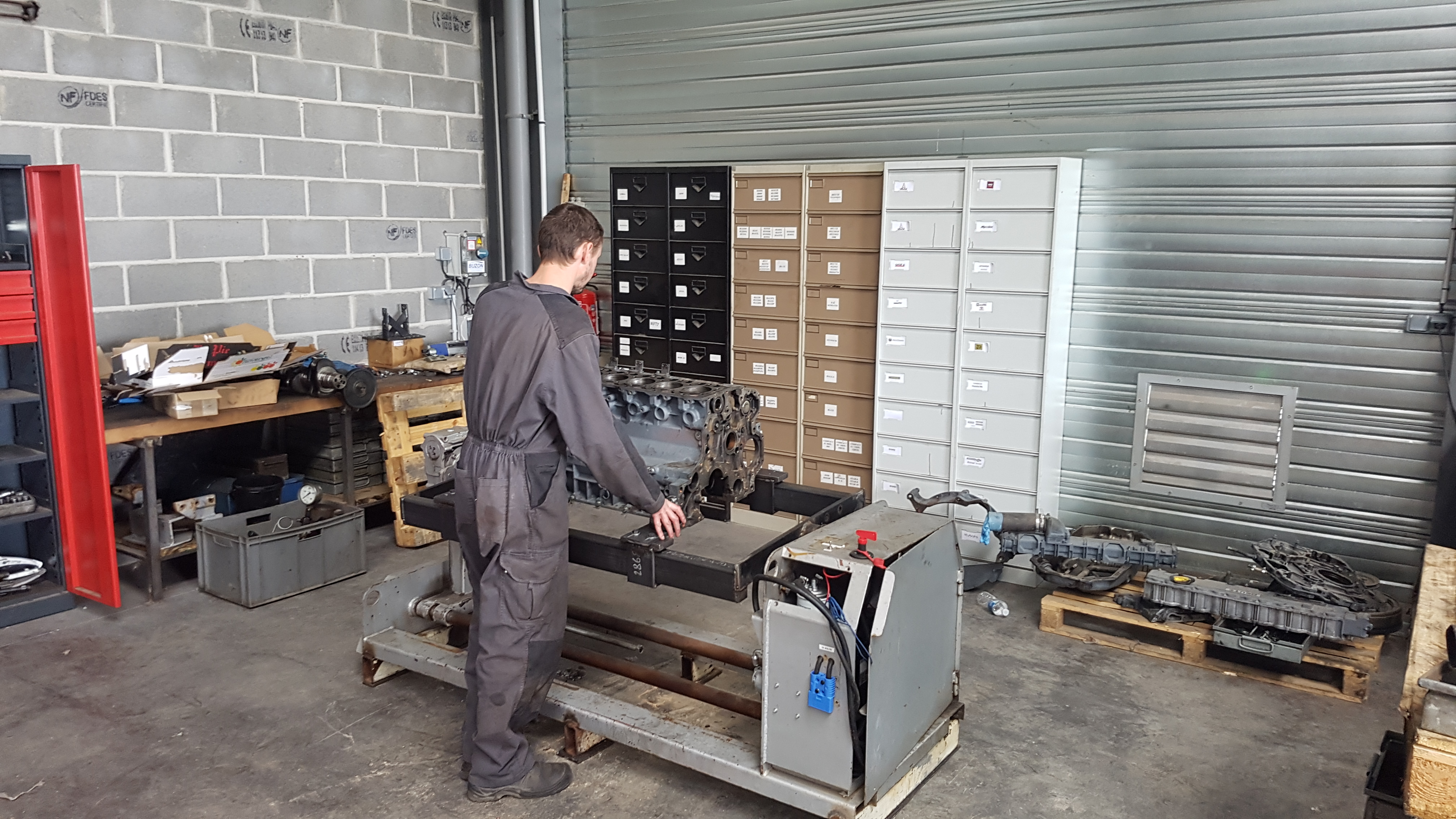 Our workshop services
We have an XXL workshop of more than 600 M2 built in 2013 and equipped with the latest technologies. It is equipped with an interior washing area, an electro-hydraulic delivery platform, a 5T overhead crane, a fume extraction system...
Our breakdown service and mobile maintenance
We have a fleet of 6 fully equipped workshop vehicles in order to be reactive in case of emergency thanks to our team of specialized and trained technicians for each of our brands.
Our equipment maintenance service
For any purchase of equipment (new or used) we can offer you 2 types of maintenance contracts:
Manufacturer: These are one or more visits where the preventive controls and maintenance recommended by the manufacturer of the equipment are assured. This contract allows the planning at the right time of the maintenance and thus optimizes the life of the equipment. It includes all the elements of a "classic" revision:
Replacement of filters and lubricants,
Checking the levels,
Adjustments,
Greasing,
Oil analysis and general inspection of the machine...
Full service: This is an "all-inclusive" formula (preventive and curative) guaranteeing maximum availability of the equipment and cost control.
This formula includes :
the manufacturer's contract
all repairs (except for wear parts, accidents or vandalism).
You have the possibility of including the mandatory technical controls (VGP) in your contract.
Ask our after-sales service for more information!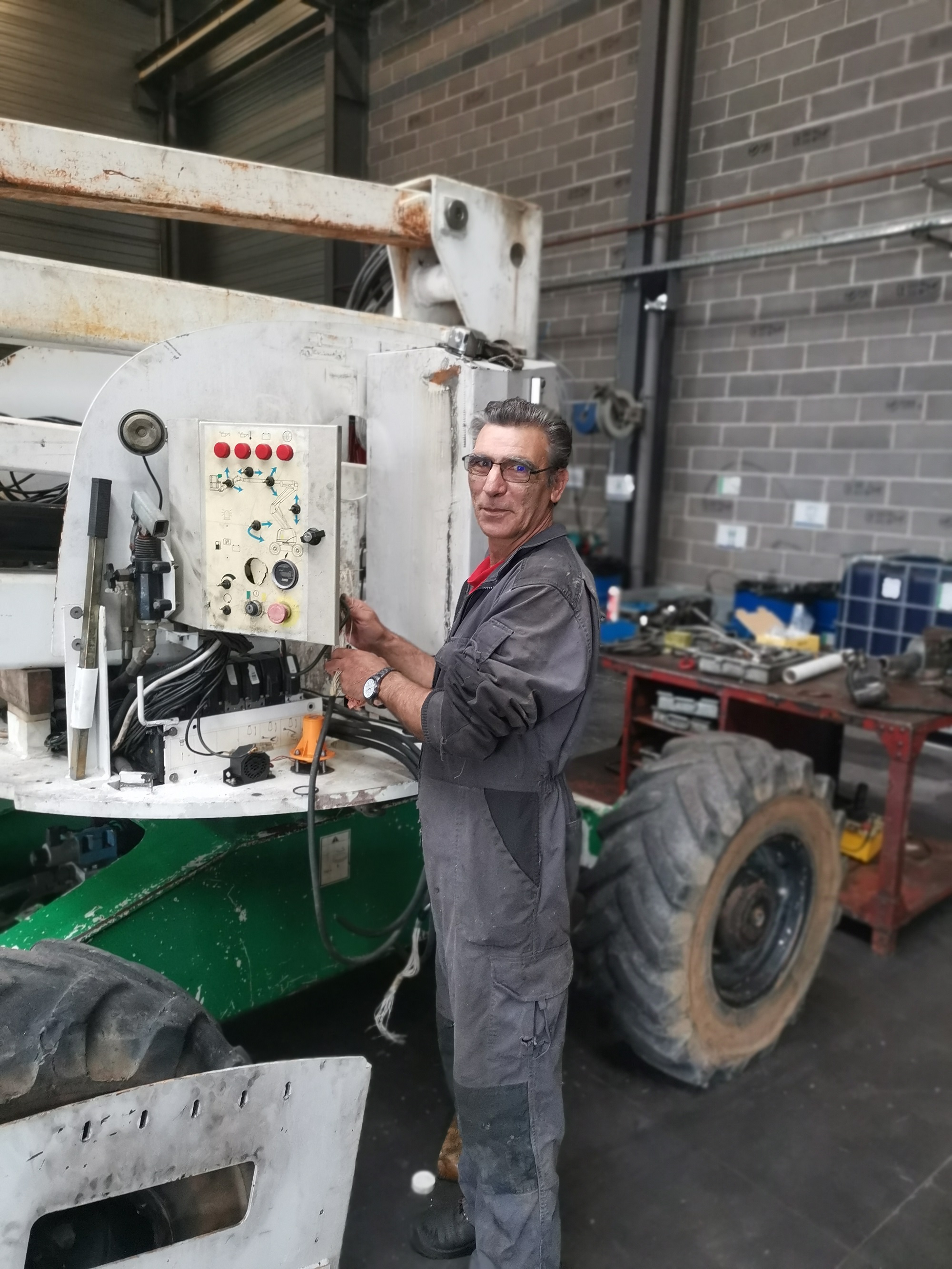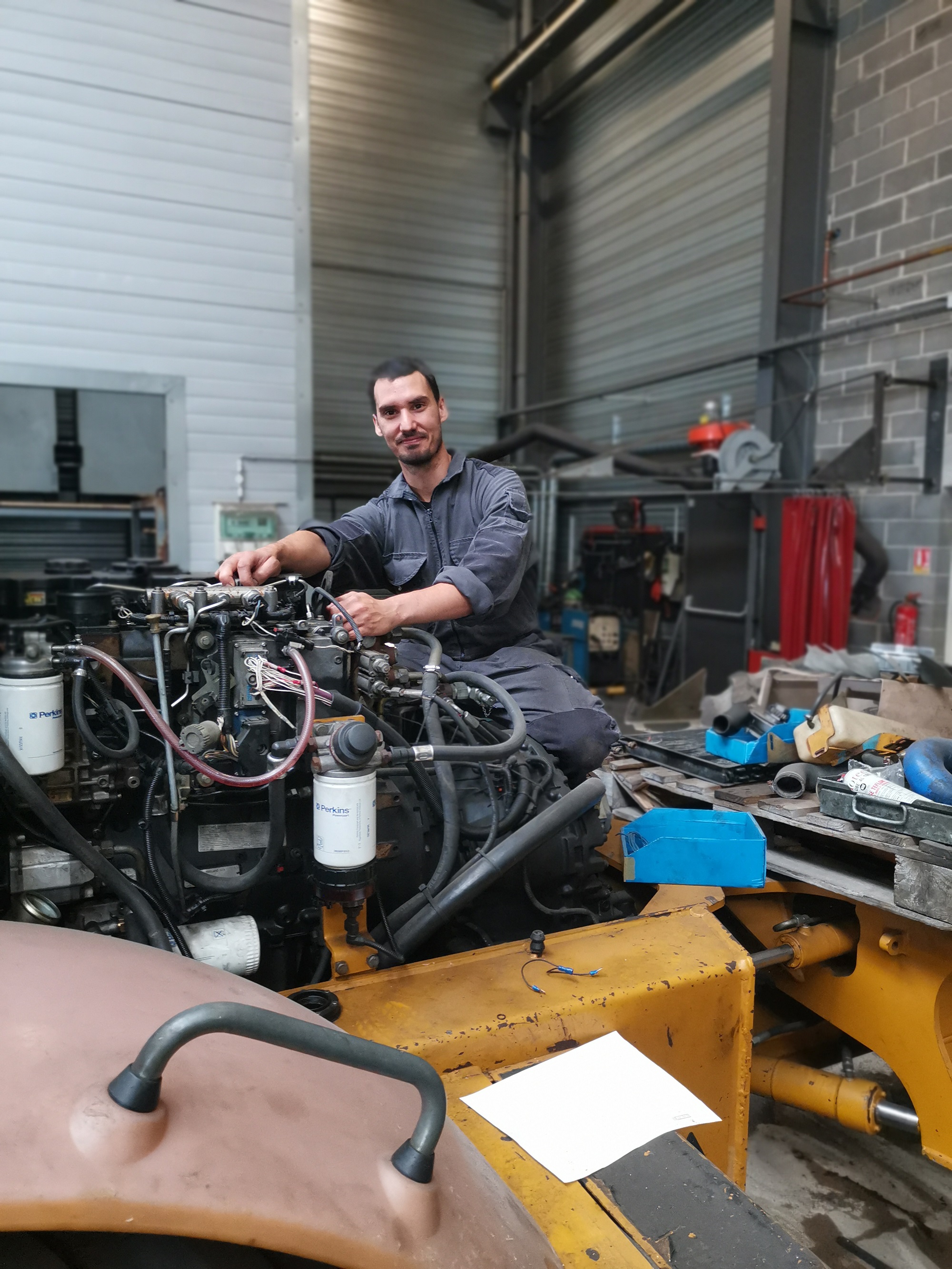 Our Periodic General Inspection Service
As mentioned above, we offer a VGP service. Indeed, a machine requires a general periodic verification (or VGP) every six months. This periodic maintenance, aims at detecting all problems which could alter the use of the machine, or put in danger its user.
Please note that all our technicians are authorized and approved to carry out the Mandatory Periodic General Visits of your equipment!